Back to Business for Food Equipment Manufacturers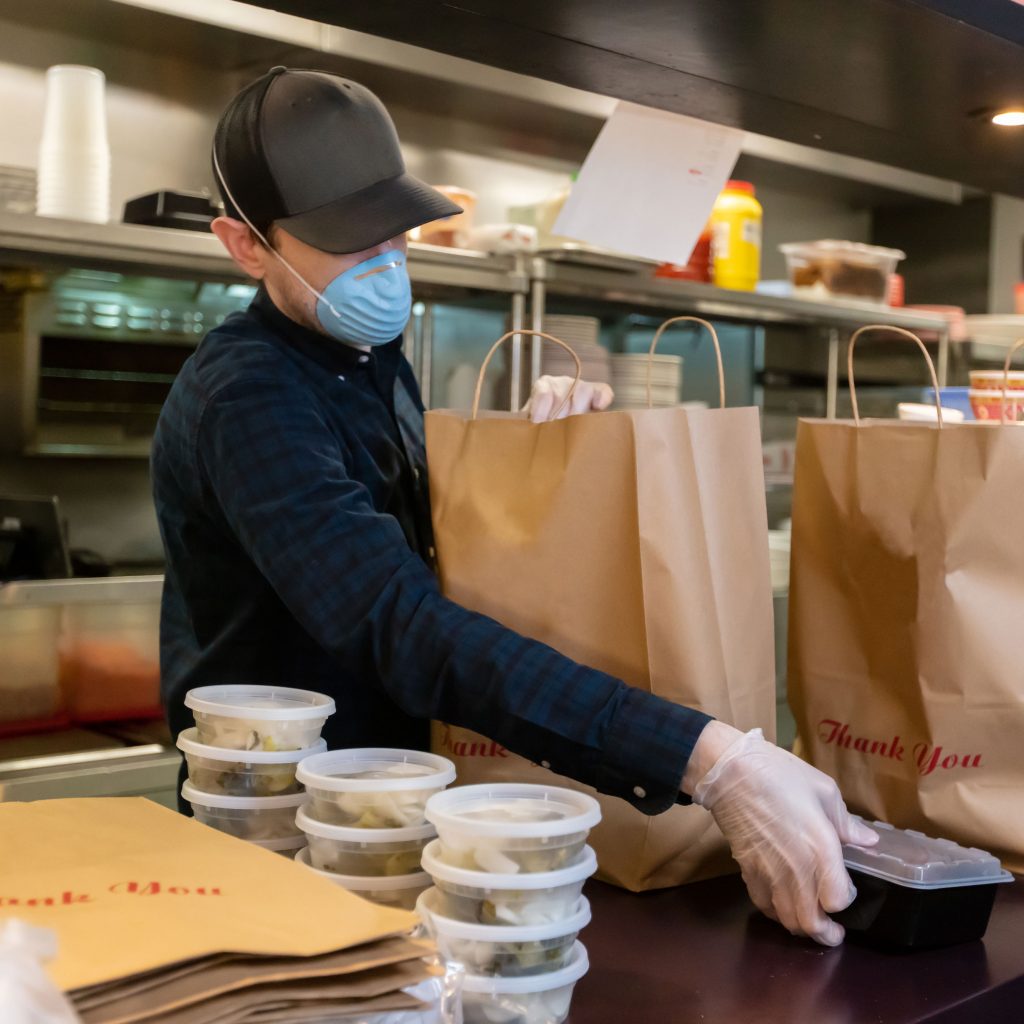 Getting back to business and looking to be tomorrow-ready? Draw upon NSF's expertise with food equipment design and optimize the role it plays in sanitation and hygiene.
NSF's food equipment services can address your needs, prepare you for the unexpected and manage the changing demands of today's challenged food service industry. Read all about services such as clean-in-place (CIP) testing services, equipment design reviews and remote evaluations in this insert.