Consumer Insight
Smart products and services respond to the ever-changing needs of consumers. We can provide you  a clear idea of consumer trends and insights  so you can make the right decisions when it comes to sales and marketing.
An effective sales strategy begins with insight into consumers. That way, you can bring better products on the market.
We Can Support You, From the Concept to the Final Product.
We will be with you throughout the entire process, from the development of your idea to dealing with complaints. We do this for every one of your products, globally.
How Can We Help You?
I want to understand my consumers better:
From consumer insight to consumer identity
NSF helps you to collect data properly and interpret it according to appropriate methodology: qualitative research, quantitative research or sensory analysis. We give you a 360° image of the consumer.
But we also go one step further. We give consumers an identity and use the data to generate a consumer narrative that you can convert into targeted action. This way, your company will never miss a growth opportunity.
I need help in setting up my market research project:
Just take what you need. Need an observation room? No problem. Looking to outsource your field research? We can help you with that. We can offer: qualitative research, quantitative research and sensory analysis. We also provide high-quality survey software.
Teaming up with the competition? That's not how we see it. By combining talents and working together, we can create more satisfied customers.
We are a member of Febelmar and Esomar and respect the ethical codes of the professional organisations. You can count on utmost discretion.
I need fieldwork support:
Good decision-making requires insight
Good decision-making is based on insight. Insight that is gained through well-considered methodological research.
The route to insight is often riddled with obstacles: How large a sample do I need? What questioning methods should I use? Who will deal with all the questionnaires? What software can I use?
Consumer Insights Services: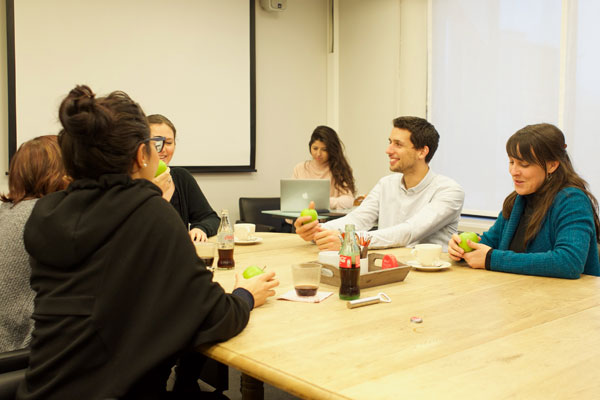 Qualitative Research
We offer B2B (C-level) and B2C in-depth interviewing, online discussion forums, classic focus groups facilitation. We have our own fully equipped observation rooms.
To facilitate your needs, we provide a large database of panel members, professional moderation in your chosen language(s), and transcription and translation services to all European languages.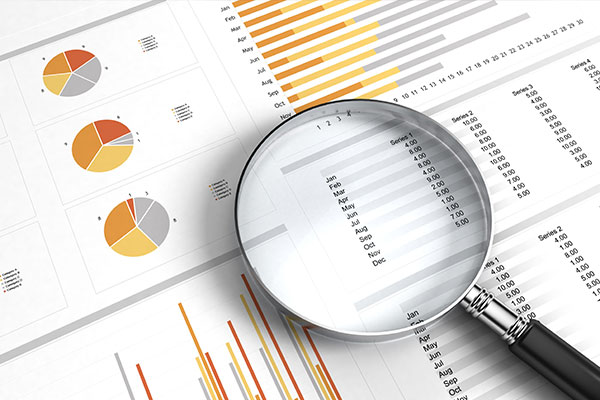 Quantitative Research
We offer a complete range of quantitative research services, such as telephonic, web and mobile, kiosk, face-to-face and paper surveys.
We provide a large respondent database, a national network of interviewers and expertise and tools to plan and organise all kinds of fieldwork.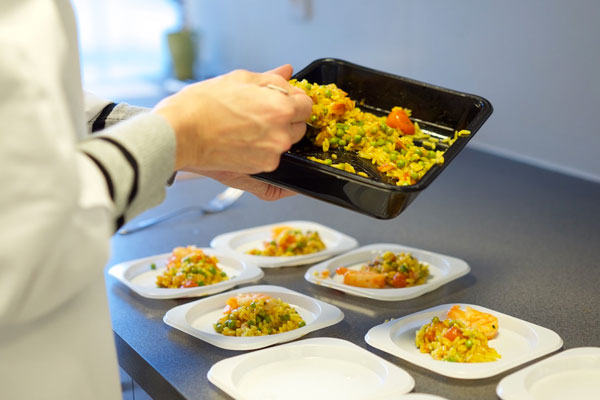 Sensory Analysis
We can conduct product benchmarking, recipe analysis, packaging evaluation, microbiological analysis, and expiry date testing.
Our experts can also facilitate your own projects on site. We run fully equipped sensory labs in Belgium, Romania and Bulgaria.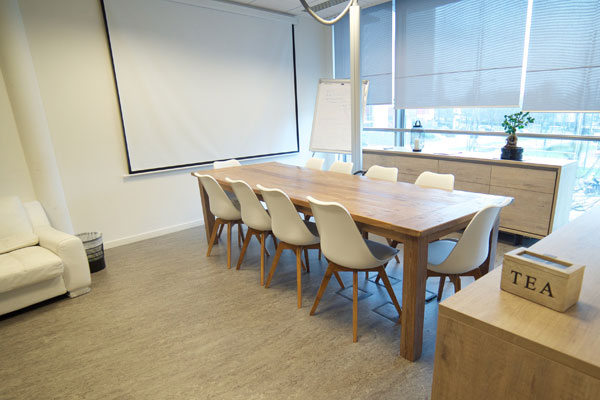 Observation Rooms for Hire
Do you want to conduct qualitative research in a professional setting? We have fully equipped observation rooms at your disposal in Brussels and Antwerp. We add all the facilities and support that you need to ensure your research project runs smoothly.
Get in touch with one of our experts: