About NSF
NSF is an independent organization dedicated to being the leading global provider of public health and safety-based risk management solutions while serving the interests of all stakeholders, namely the public, the business community and government agencies.
Manufacturers and regulators look to us to help them comply with standards and regulations with regard to food, water, consumer products and the environment. As an independent organization, we provide a range of services to our clients through product testing, auditing, consultancy, training, consumer insight services and technical support services.
Providing food services in Europe, we serve the agriculture, retail, food manufacturing, hospitality and leisure, catering and foodservice, institutional, food equipment and nonfood compounds sectors. We are fully equipped to be your single-source partner for quality and food safety needs and consumer insight services in Europe.
NSF provides an extensive range of services for the water industry to help ensure the quality and safety of products in the marketplace. Separate from helping to facilitate consensus-based standards, NSF's water programs test and certify products for drinking water, pools/spas, plumbing, plastics and wastewater. Our global offices provide comprehensive services, quality support and superior knowledge to help you grow your business while saving time and money.
Our Vision
NSF is the leading global organization for assuring the safety and quality of the food we eat, the water we drink, the health products we use and the environment we live in.
What Is Our Added Value?
From field to fork…
We help food retailers, food and food-related manufacturers, and hospitality and catering sectors to ensure their products and facilities are compliant and follow safe and quality-assured practices. We assist them throughout their entire product life cycle and all their processes to develop and launch successful products and to evaluate and improve them.
…and from product development to consumer feedback
We offer both technical services (such as labelling and specification management, product and recipe development, and supplier audits) and consumer insight services (such as market research and consumer panels for sensory testing) to add value throughout your complete product or service life cycle.
Our Mission
To protect and improve human health.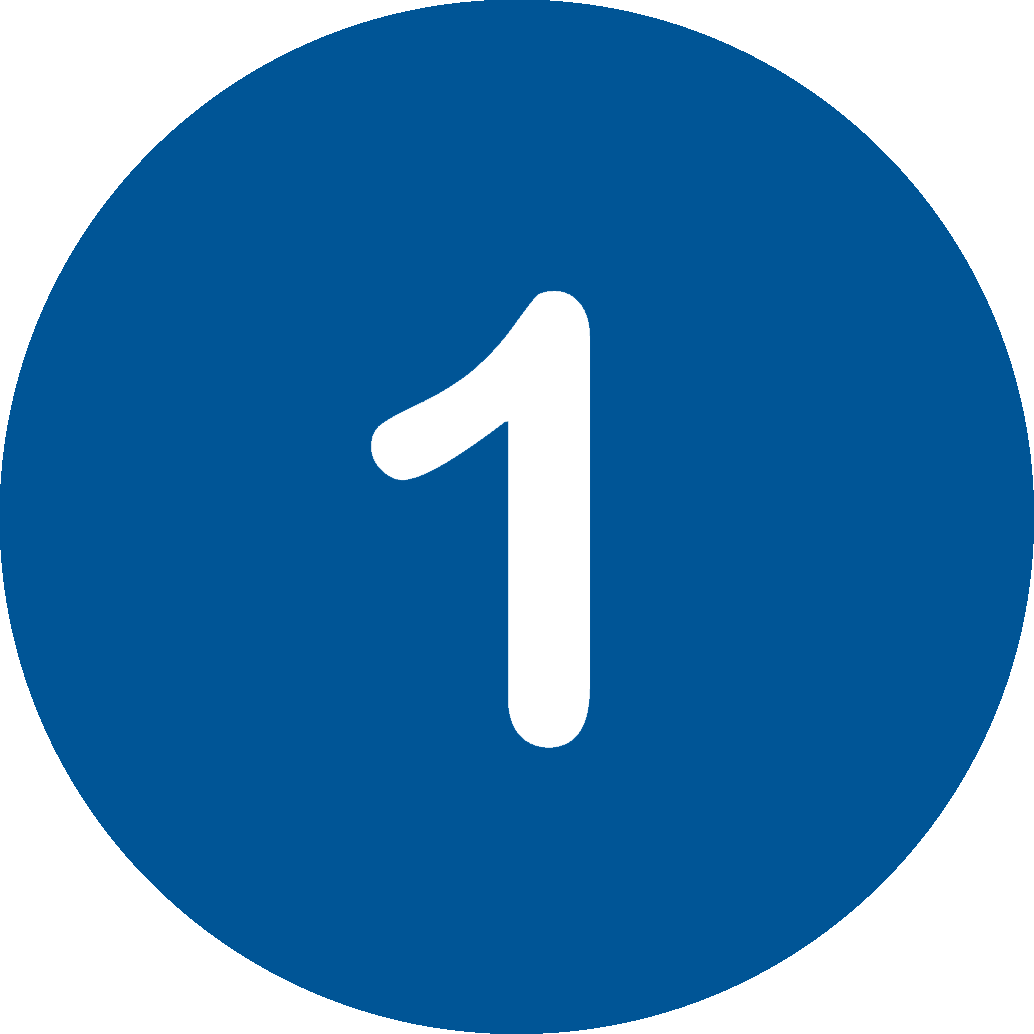 We demand the highest ethics and integrity.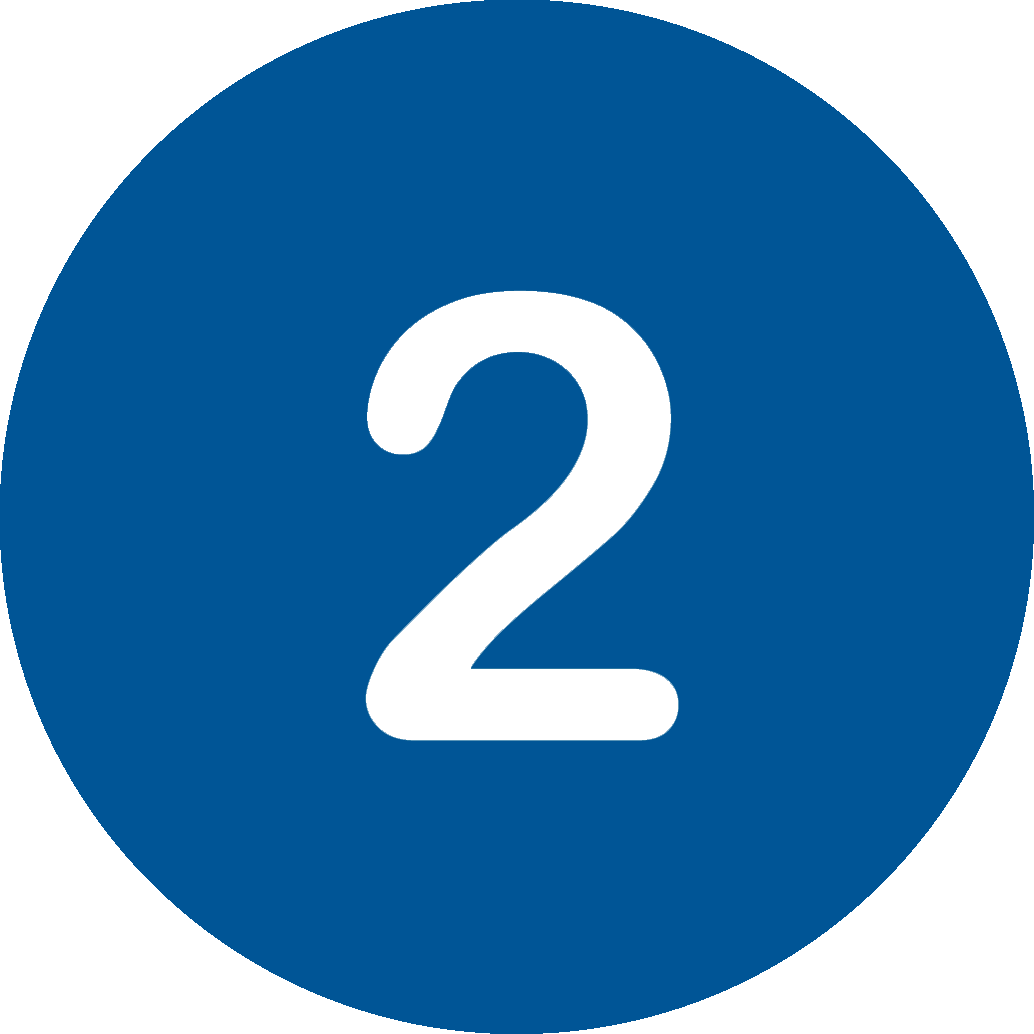 We operate using sound scientific principles.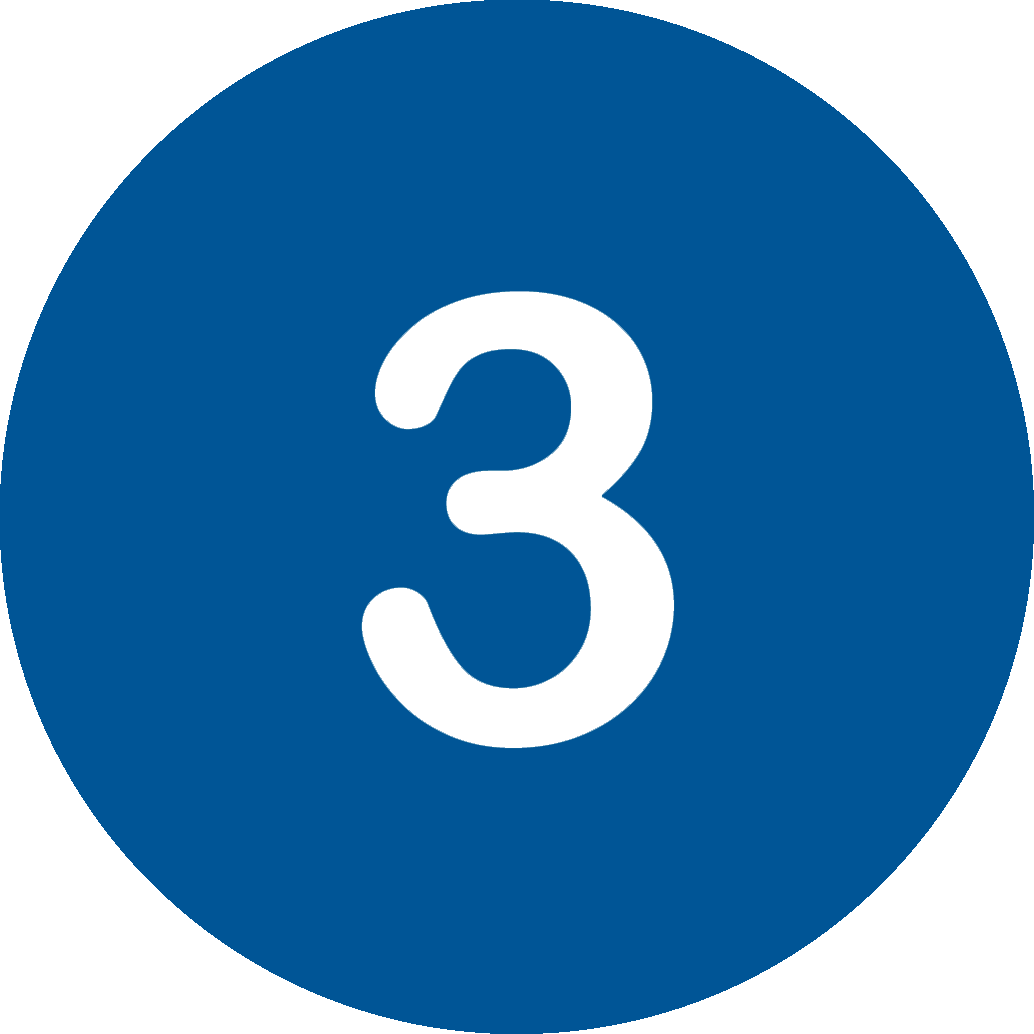 We respect and care for one another.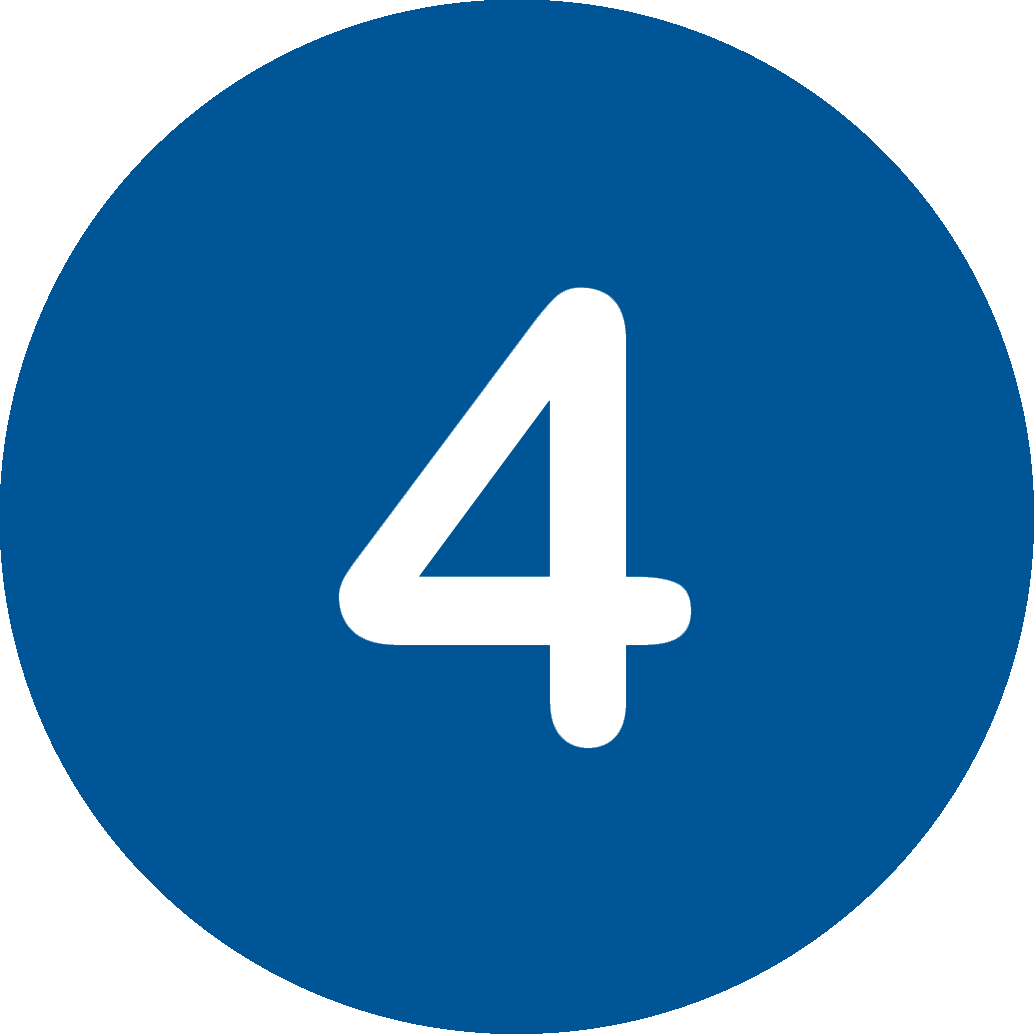 We promote personal and professional growth.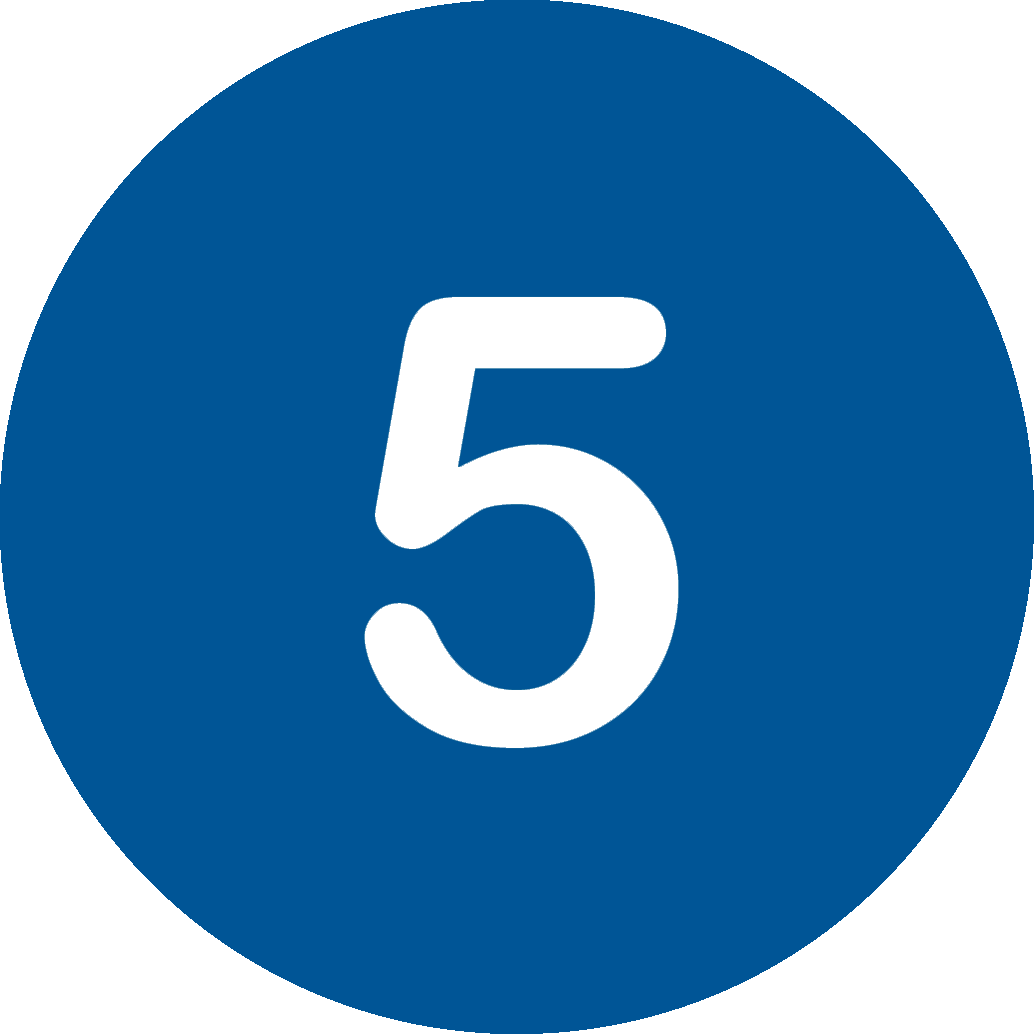 We foster innovation and creativity.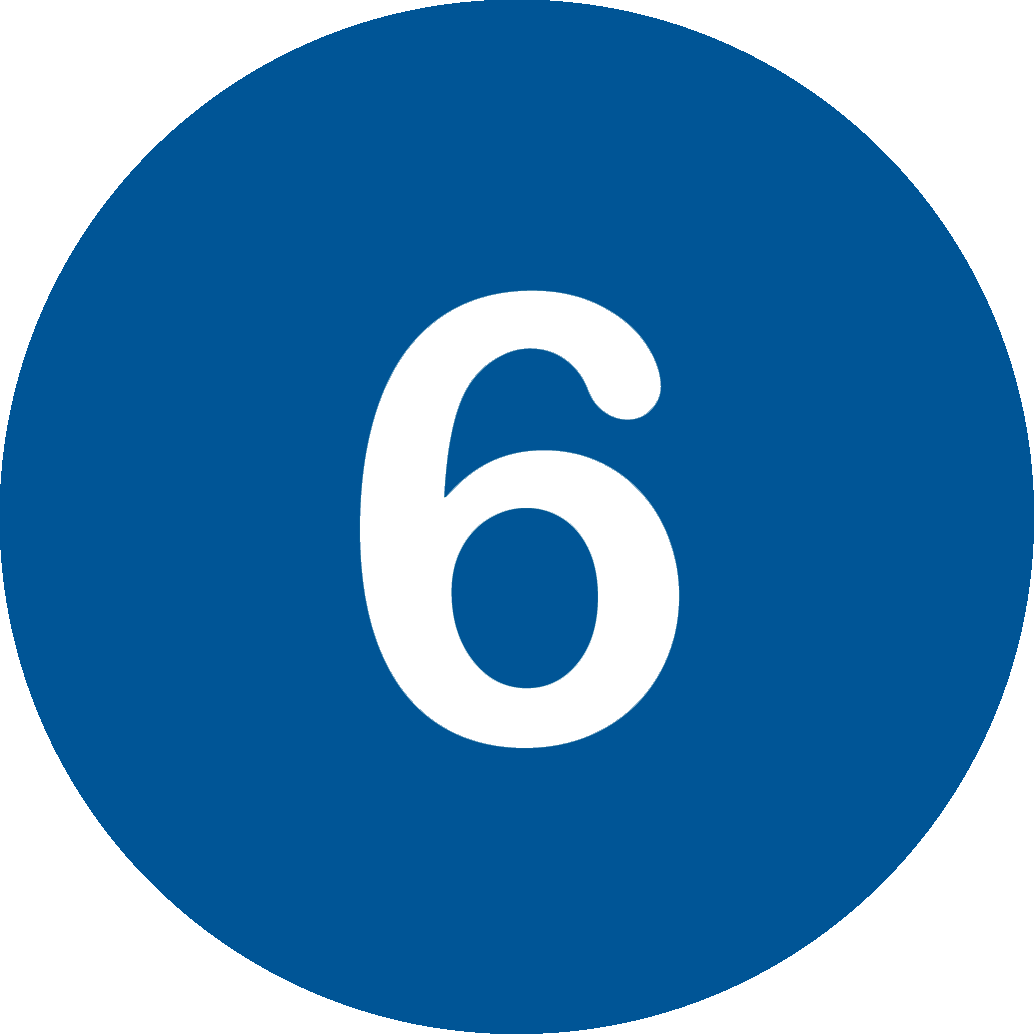 We demonstrate social and environmental responsibility.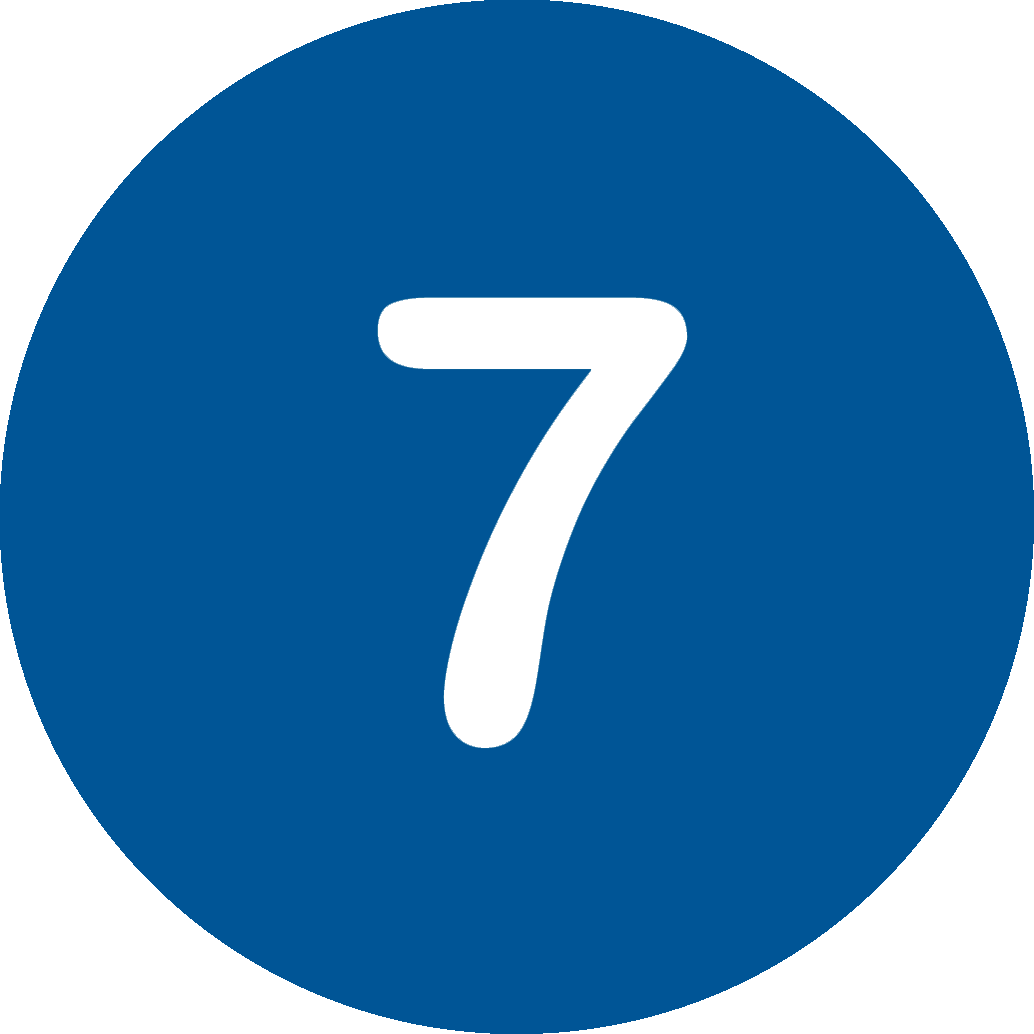 We are committed to winning and being the best.