HCV Europe takes off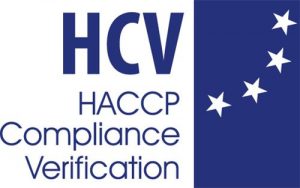 HCV EU (HACCP Compliance Verification – Europe), NSF's new voluntary registration program for commercial food equipment, has truly taken off.
It has been adopted by major brands across Europe to demonstrate the compliance of their equipment with HACCP requirements.
HCV Europe, the NSF registration program that reviews and registers equipment used in restaurants, retail stores and other foodservice establishments, is being adopted by an increasing number of food equipment manufacturers.
The program demonstrates the hygienic safety of equipment used to prepare, serve, display or store food. All aspects checked are directly related to chemical, microbiological and physical hazards addressed by HACCP. They encompass material safety, equipment cleanability and hygienic performance.
To verify compliance of the materials in contact with food, testing covers unit-level compliance with Regulation (EU) No 1935/2004 and related standards, e.g. Regulation (EU) No 10/2011 on plastic materials.
Because ensuring compliance with this legal requirement in the European market is also the responsibility of buyers and users of the equipment, HCV registration can be a big help to restaurants and retail chains in sourcing the right equipment.
Unique program and mark
Ann Willems, program manager:
"HCV is unique in its approach of verifying all the aspects related to the food safety of equipment. No other mark guarantees end users that equipment is fit for use in a HACCP controlled environment at the materials, design and performance levels.
We launched this program perceiving the need of manufacturers to show this compliance, but also to allow buyers to find HACCP-compliant equipment and be assured of its food safety.
We are happy to see that reputable manufacturers share our views and want to show their commitment to food safety."
Major brands embrace HCV
Current situation
Since its launch HCV has been adopted by many manufacturers. Registered coffee machines include products from Thermoplan, Eversys and Melitta, while combi oven manufacturer Rational was also among one of the first manufacturers to adopt HCV, just like Josper, and Zumex, the first juicer brand to earn the registration mark.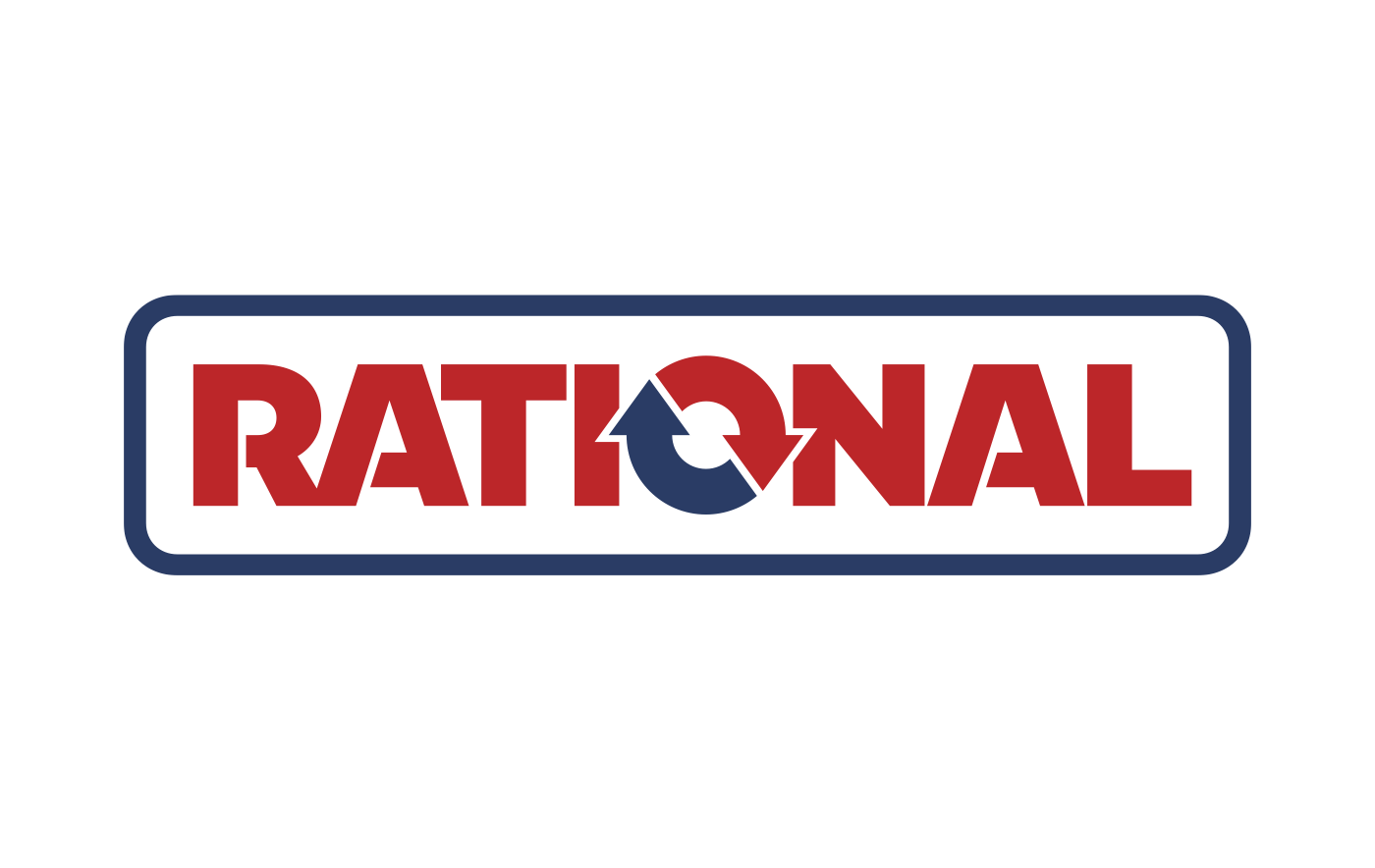 Dr.-Ing. Manuel Ulmer, Product Development
At Rational we develop products and services with our customers in mind. While wishing to offer them the best cooking support, we are also conscious of the importance of the health and safety of their customers. The HCV mark confirms that our equipment is a 100% fit for their HACCP controlled environment and that it is in line with the European requirements and guidelines for food contact materials and hygienic design.
Manfred Berbel, Global Chief Sales & Marketing Officer
The NSF certification requirements for commercial food equipment have been part of our product design processes for a long time. We decided to take our commitment one step further by applying for HCV EU.
Being the first company in the automatic juicers category to adopt the HCV registration shows our dedication to food safety, hygienic quality and the cleanability of our machines. For Zumex, HCV is a key tool that strengthens the value of our brand and reinforces confidence in our products, helping our customers achieve the highest levels of hygiene and safety.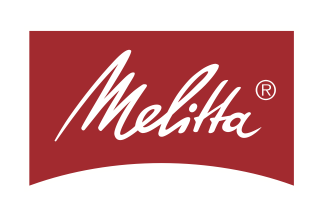 Ulrich Klocke, Head of Product Management
At Melitta we are dedicated to hygienic safety, which is why we decided to have our machines reviewed by NSF for HACCP compliance. To clearly demonstrate this commitment to the health and safety of consumers, we decided to place the HCV EU registration mark on the front of the machines, where it is clearly visible to our users.