Food Regulatory Consulting
Are You Compliant?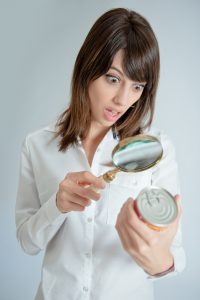 As recently reported by a consumer association (1), the legislation concerning nutrition and health claims is still not respected by all producers and retailers.
This could be a result of lack of knowledge or misinterpretation of the legislation.
As a professional in the sector, you are informed about the legal requirements related to your activities and products. However, mastering all the intricacies of the legislation is not an easy task. Navigating national and European regulations, scientific information and the requirements of consumer associations, it is not always easy to find your way.
What Can We Do for You?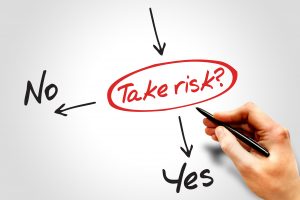 You are not alone when being confronted with regulatory complexity… Our experts and food technologists help many players in the food sector every day to launch their products to market and make sure their claims and communication messages are in line with the regulations. The great diversity of its customers provides NSF with broad expertise in many areas with respect to the food manufacturing, catering and retail sectors.
Correct labelling and marketing claims in accordance with the regulations contribute to cost control by avoiding the risk of non-compliance and increase brand reputation.
A Tailor-Made Offer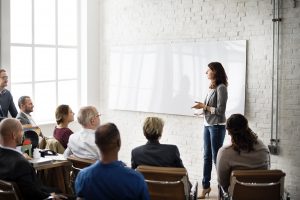 Our tailored service meets company expectations while improving the specific skills of each participant. Each individual or department benefits from a personalized process aimed at complying with regulations.
To meet your needs, our trainings are intended to be effective and flexible. We share the skills that will help you to understand regulatory topics easily so that you can put your knowledge into practice immediately, and to improve your knowledge on an ongoing basis.
What Can We Do to Help You?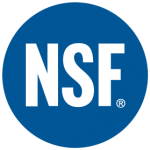 We develop a support program working with you, based on your level of knowledge. Would you like to familiarize a new employee with food regulations? Are you faced with a specific problem? Do you want a continuous training plan, and regulatory monitoring?
We will work with you to build the process that suits you the best.
NSF also offers inter-company training sessions.
(1) Test Gezondheid (18 January 2019)  https://www.test-aankoop.be/gezond/voeding/etikettering/nieuws/na-tien-jaar-nog-steeds-bedrieglijke-voedingsclaims
Contact Us
Please fill out the form to contact us and learn more about this service.