Learn More About the Impact of ISO 21469 Certified Lubricants on Food Processors!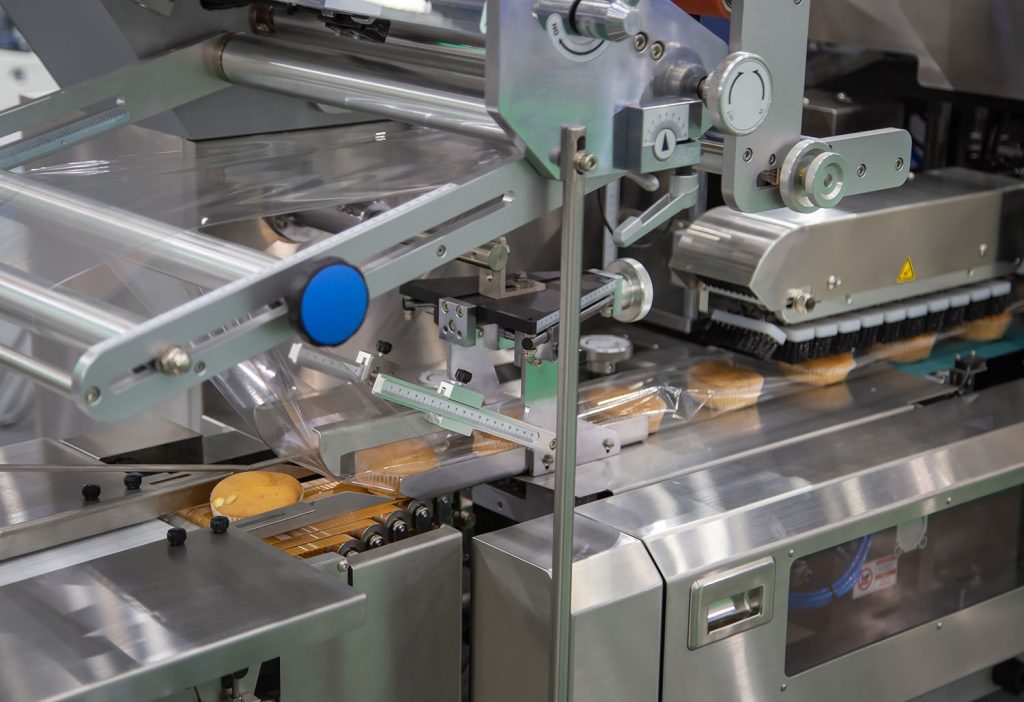 The ISO 21469 certification mark serves as a safety precaution for many food processors. It verifies that a product's labelling, formulation and manufacturing practices meet the standard's requirements for food-grade lubricants.
Read more in this article from the latest issue of "FOOD Engineering and Ingredients". It shares the perspective of ISO 21469 certified manufacturer Interflon and one of their customers as well as that of NSF's Business Unit Manager for nonfood compounds, Orsi Dezsi.