Clean labeling: Consumers Want More!
As a result of the food crises of recent years and increasing consumer consciousness, the world today has become the victim of "food fears." Therefore, today's consumer is more demanding than ever to return to the natural in terms of the food they buy.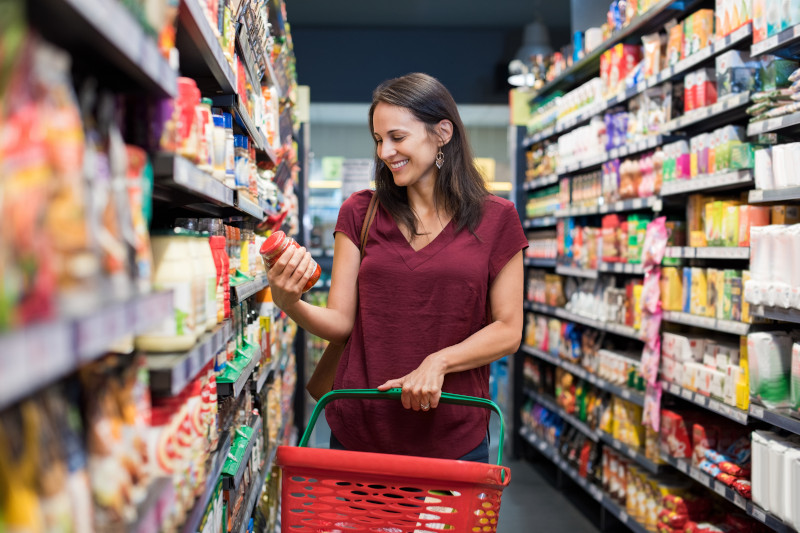 Manufacturers understand this really well and they work every day to reformulate their products, both in terms of the composition as well as the origin of the ingredients used to meet consumer expectations. This trend has a name: Clean labeling!
This article gives you great insights about what the customer is expecting to see on labels and how you can improve your labels to serve customer needs. Click on the link below to download the article.