With a focus on Emerging Challenges and the Future of Food Safety, this year GFSI Conference took place in Nice, France from 25-28th February, 2019.
More than 1,000 food industry and supply chain leaders from around 50 countries gathered for this annual meeting to advance food safety worldwide.
NSF was proud to be the diamond sponsor of the event this year. Our booth was packed with people wanting to speak with our experts and to try the EyeSucceed glasses.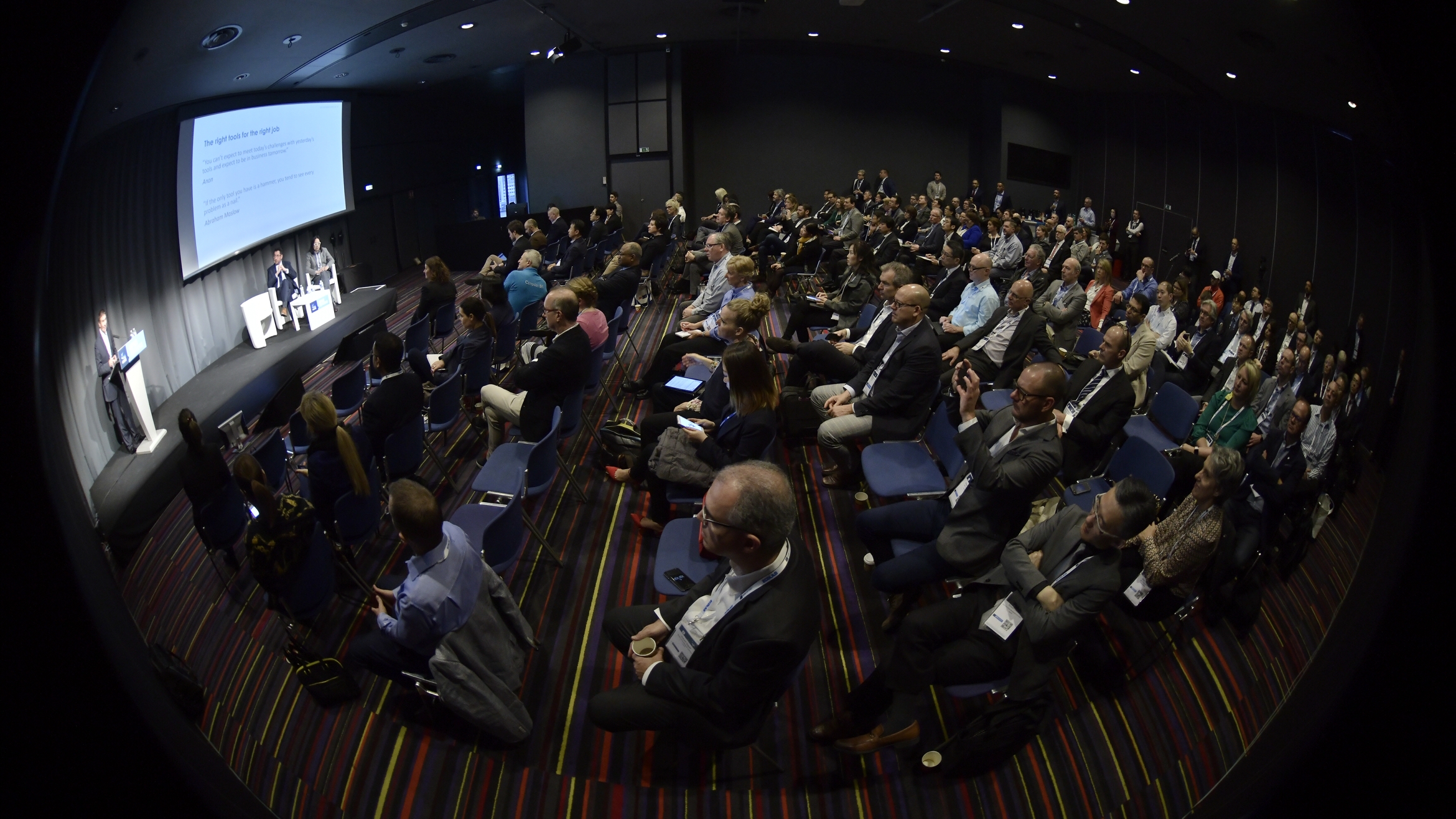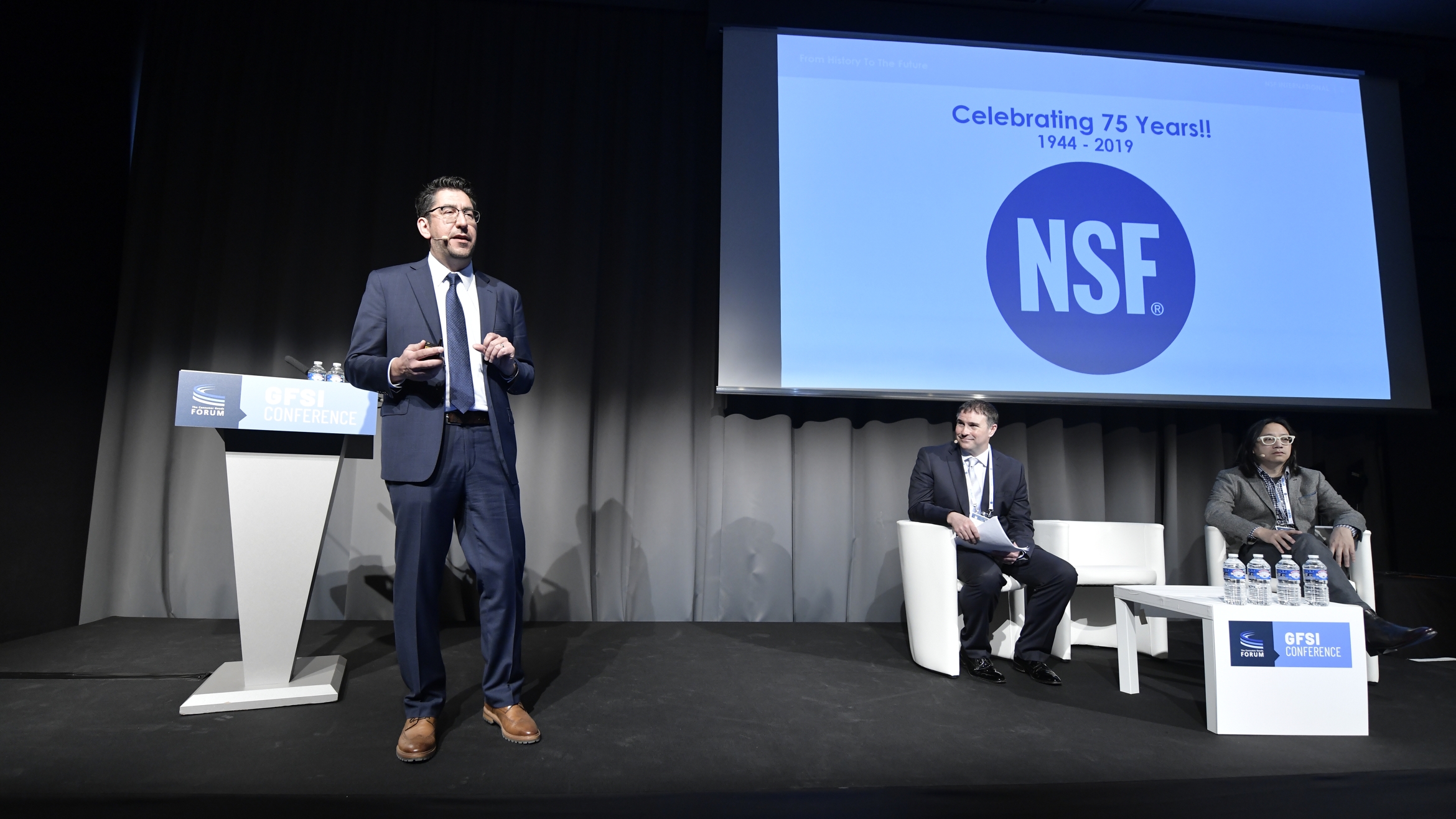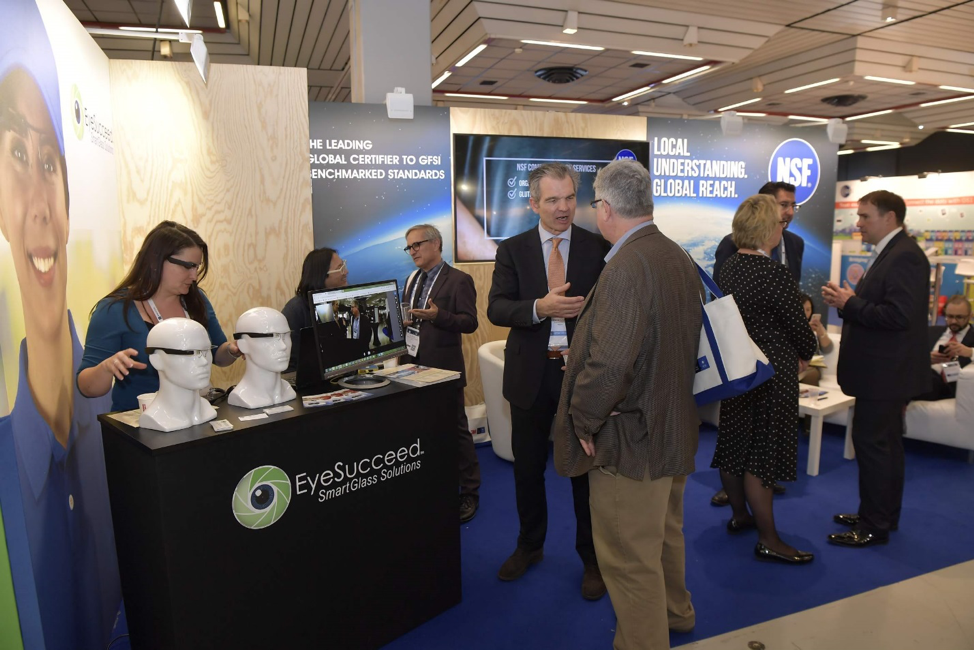 EyeSucceed is a food industry technology company and a recognized Glass Partner. EyeSucceed brings together the power of smart glasses and augmented intelligence to transform how the industry addresses real-world challenges like high labor costs, employee training and consistent execution.
An NSF company, EyeSucceed leverages NSF's 75-year expertise in the food industry to provide new training and operational execution solutions.
NSF'S Special Session
NSF organized a special session named Moving From Concept to Reality – Blockchain, Google X & Supply Chain Solutions, which was the most popular session of this year's conference with 150 attendees. Speakers were Robert Prevendar, Global Managing Director, Supply Chain Food Safety at NSF; Rob Chester, Managing Director of UK Food Safety Programs at NSF and Melvin Chua, Business Development Director at Glass.
During the session, we gave some tangible examples of how blockchain can be used in the food and agriculture sector, showing a demo of our app which is currently being developed. Melvin from Google (Glass), explained how our partnership (with the EyeSucceed glasses) serves the food industry with remote and hands-free solutions.
If you want to learn more about NSF's blockchain and EyeSucceed solutions, please fill out the form and we'll reaching out to you!